Shop for Creative Gifts
Honey is an ingredient that possesses antioxidant, anti-inflammatory, and antibacterial properties in addition to its pleasant taste.
It's a valuable substance that contains critical nutrients such as vitamins A, B, C, D, E, and K and has been used as a food and medicine for thousands of years.
There are a variety of pure honey brands on the market today, but the truth is that not all of them offer you the pure, high-quality honey you seek.
We've handpicked the best pure honey brands in Malaysia for your consideration:
Capilano Pure Honey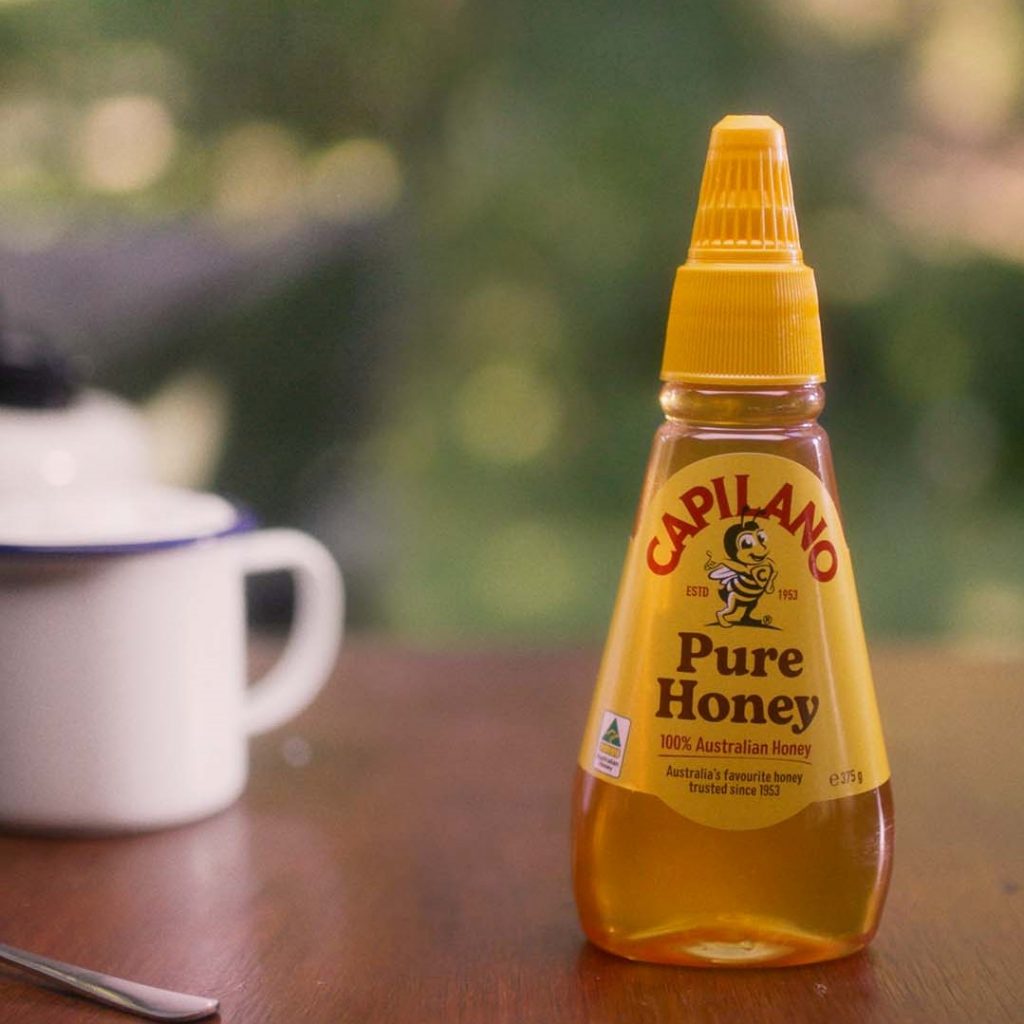 Capilano Honey is produced from Australian eucalypt and ground flora honey, which are meticulously crafted together to deliver the wonderful taste and smooth texture for which our signature product has become known. It's always been a family favourite for its rich character and flavour, as well as its gorgeous golden colour of medium viscosity.
Website: https://capilanohoney.com/
Country Farm Organics Honey
Country Farm Organics Honey is made from the blossoms of Acacia Mangium trees and is 100 % pure natural. Acacia honey is slow to crystallize, which means that it can remain in a liquid form for a longer time due to its high concentration of fructose. It's a great option for cooking as it has a neutral flavour and quickly dissolves in liquids or batters.
Website: https://www.countryfarmorganics.com/
CED Pure Honey
CED Pure Honey is sugar-free honey that is pure and raw. It has been minimally processed to keep its goodness as close to its natural state as possible. It also comes in a squeeze bottle for ease of use and may be used as a dessert and pastry enhancer, marinade ingredient, and even a great homemade skincare asset.
Facebook: https://www.facebook.com/ced.organic/
LOHAS Premium Raw Honey
LOHAS Premium Raw Honey is 100% natural, raw and unblended.  From the hive to the jar, it contains all of the nutrients found in raw honey, helping to enhance health and energy. It is free of chemical residues as no antibiotics are fed to the bees. This is one of the more economical options for raw honey in Malaysia.
Website: https://www.lohas.com.my/
Manuka Honey
Manuka honey is unique and rare honey from New Zealand. It's created from the nectar of the Manuka plant in New Zealand. This manuka honey is highly effective for maintaining excellent health by increasing your immune system, thanks to its high Methylglyoxal (MGO) content. It can also help your skin's natural repair process and enhance hydration. Best of all, it has a very smooth and velvety texture that goes well with toasted bread.
Website: https://www.manukahealth.co.nz/
BERRINGA 100% Pure Australian Raw Honey
Berringa 100% Pure Australian Raw Honey has undergone minimal processing. There are no sugars added to affect the flavour, and no heat or fructose is used to prevent crystallisation. It is golden in colour and sweet flavour with a gentle floral aroma, making it ideal for everyday usage. It's almost exactly how nature intended it to be, and you can taste the difference.
Website: https://berringa.com/
Cameron Highlands Ee Feng Gu Honey
Ee Feng Gu Honey is natural and pure honey produced by Cameron Highlands' oldest bee farm. It is considered the perfect nutritious diet of nature because it is high in glucose, amino acids, various minerals, Vitamin A, D, and E, antibiotics, enzymes, fat, and a little number of other elements. Every month, they will ship honey to Kuala Lumpur, Malaysia.
Website: http://www.eefenggu.com/
Eu Yan Sang Honey Mart Euphoria Longana Honey
Honey Mart Euphoria Longana Honey is Eu Yan Sang's honey series. It is sourced from a well-known Longan fruit tree in the heart of Chiang Mai, Euphoria Longana Flower. Bees create high-quality honey in a natural, pollution-free environment with a plentiful supply of water. It aids in the production of energy, the relief of exhaustion, the soothing of the throat, the nourishment of the skin, and the promotion of better sleep.
Website: https://www.euyansang.com.my/
Forever Living's Forever Bee Honey
Pure mountain-harvested honey is the only thing you'll find in a bottle of Forever Bee Honey. Mountain bees may take a little longer to produce their honey, but the added time lends our honey a more rich and refined flavour, much like fine wine. It not only gives you a natural energy boost, but it also goes great with a cup of hot or iced tea.
Website: https://foreverliving.com/
Airborne Honeydew Honey
Airborne Honeydew Honey is rich in oligosaccharides and minerals, with a malty flavour and a crisp green apple flavour, as well as a thick amber tint. It's full of antioxidants, has strong antibacterial effects, is high in gut-friendly prebiotics, and has a distinctive flavour. It's not only about the taste; it's also about the health advantages and the manner it's made.
Website: https://www.airborne.co.nz/