Shop for Creative Gifts
Kuih (or kuih-muih in plural form) is a Malay word that represents various delicacies ranging from cakes, and pastries, to any kind of bite-sized snacks.
The extensive variety of traditional sweets and treats available here is living proof that Malaysia is a multi-racial, multicultural country.
While there are easily more than a hundred types of local snacks out there, we are compiling the more commonly seen 50 types of traditional kuih in Malaysia.
Most of the kuih listed here are created and made popular by Nyonyas (Peranakans) and Malays, with some inspired by pre-colonial Chinese settlers.
Besides the likes of Apam Beras and Kuih Angku, we can easily have another list of 50 dedicated to Chinese traditional confectioneries so let's leave it for another day.
Sometimes, it's hard to tell whether a certain traditional kuih is Nyonya or Malay style. This is indeed a beautiful marriage of flavours and cultures here in Malaysia.
At least, you get to know and perhaps remember some of the names from this scrumptious list of traditional kuih-muih in Malaysia. Which ones are your favourites?
Apam Beras
Apam Kampung
Cucur Badak
Cucur Udang
Donut Sambal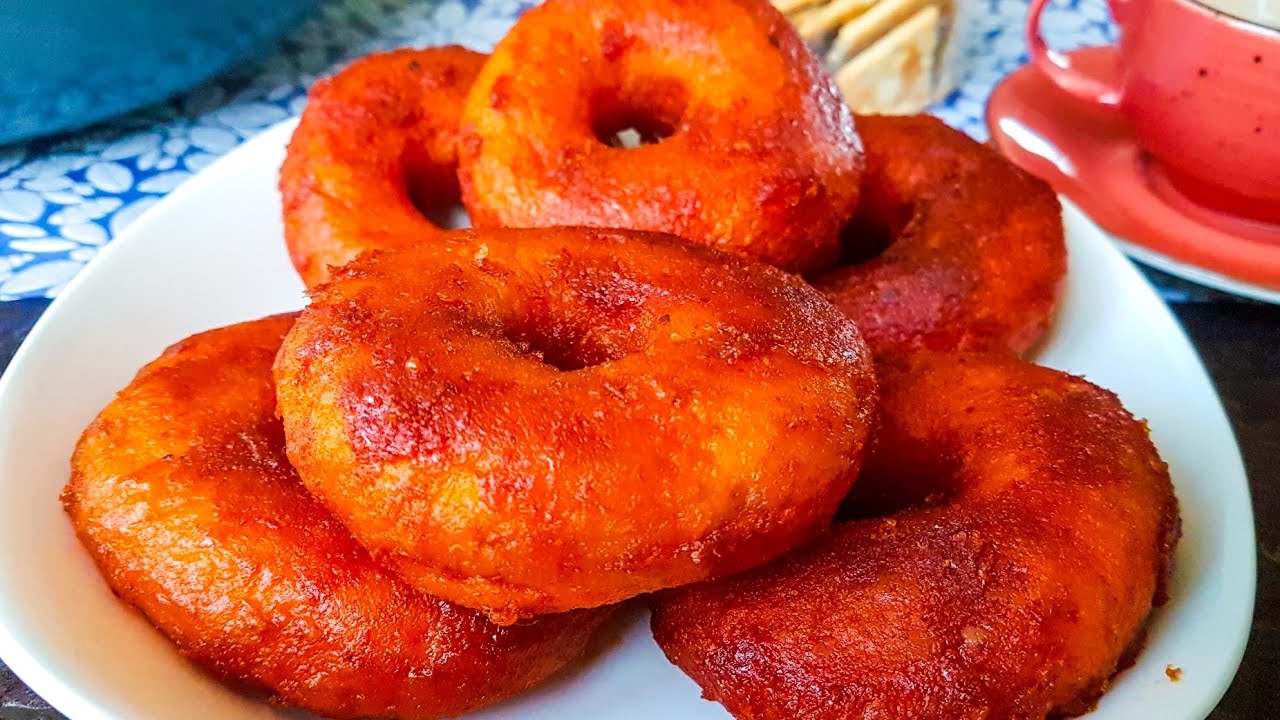 Karipap Pusing
Kuih Akok
Kuih Angku
Kuih Badak Berendam
Kuih Bahulu
Kuih Bakar Kemboja
Kuih Bingka Ubi Kayu
Kuih Bom Bijan
Kuih Cara Berlauk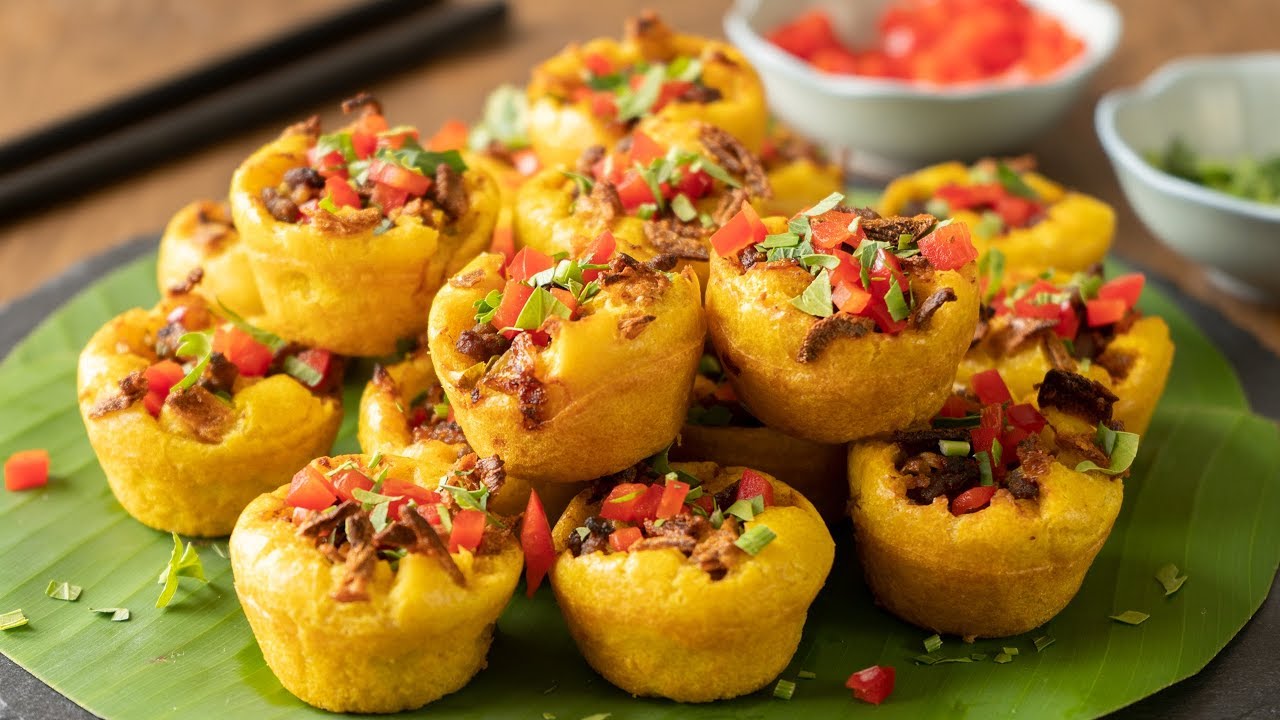 Kuih Cara Manis
Kuih Cincin
Kuih Kaswi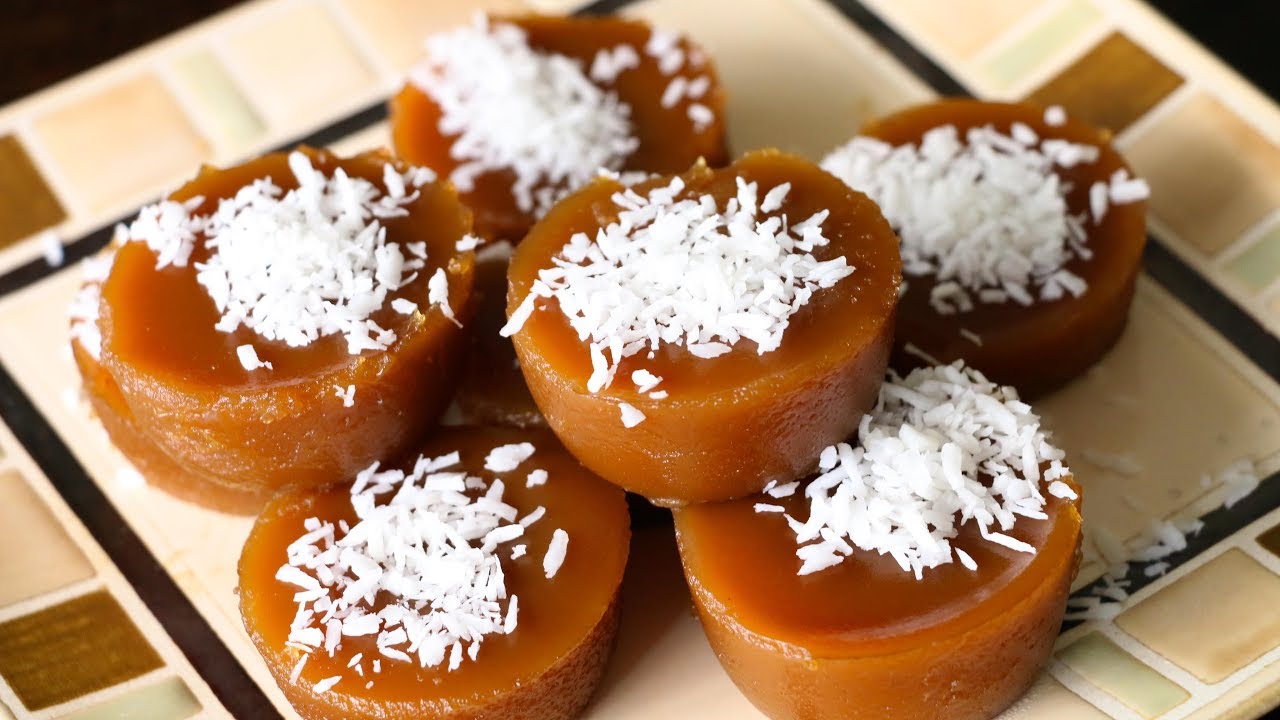 Kuih Kaswi Labu
Kuih Kaswi Pandan
Kuih Keria
Kuih Ketayap
Kuih Koci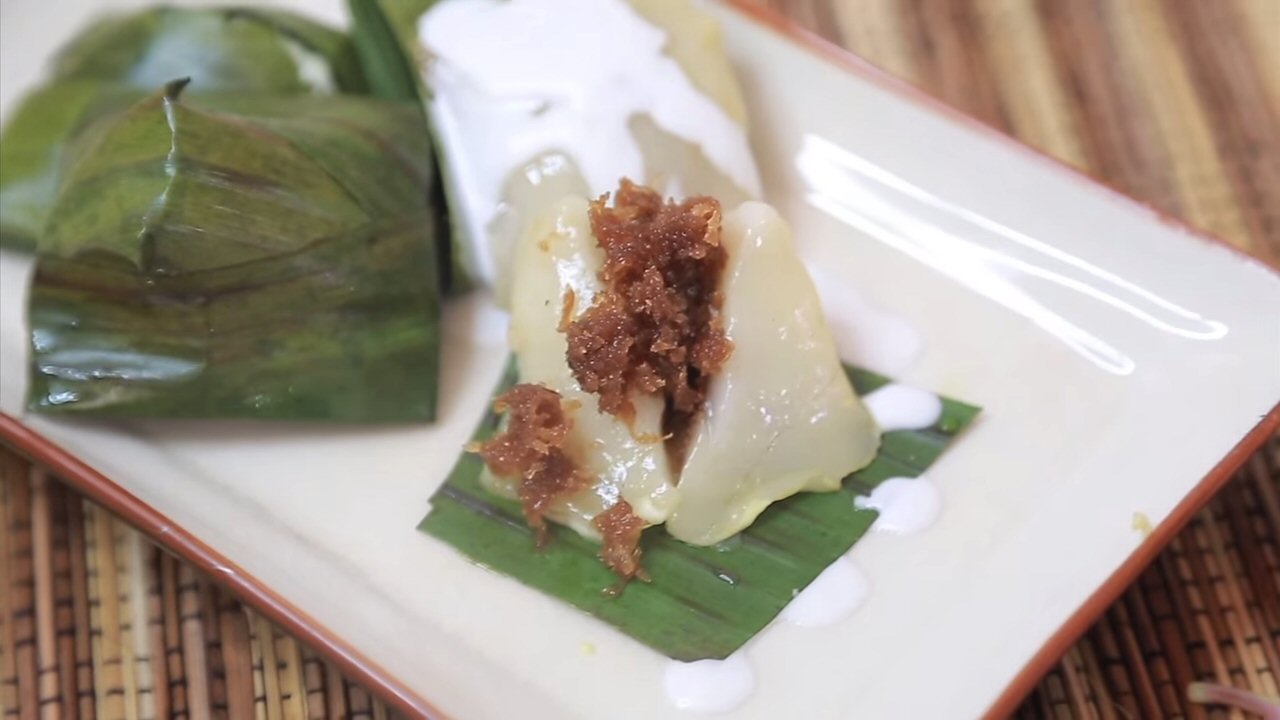 Kuih Koci Labu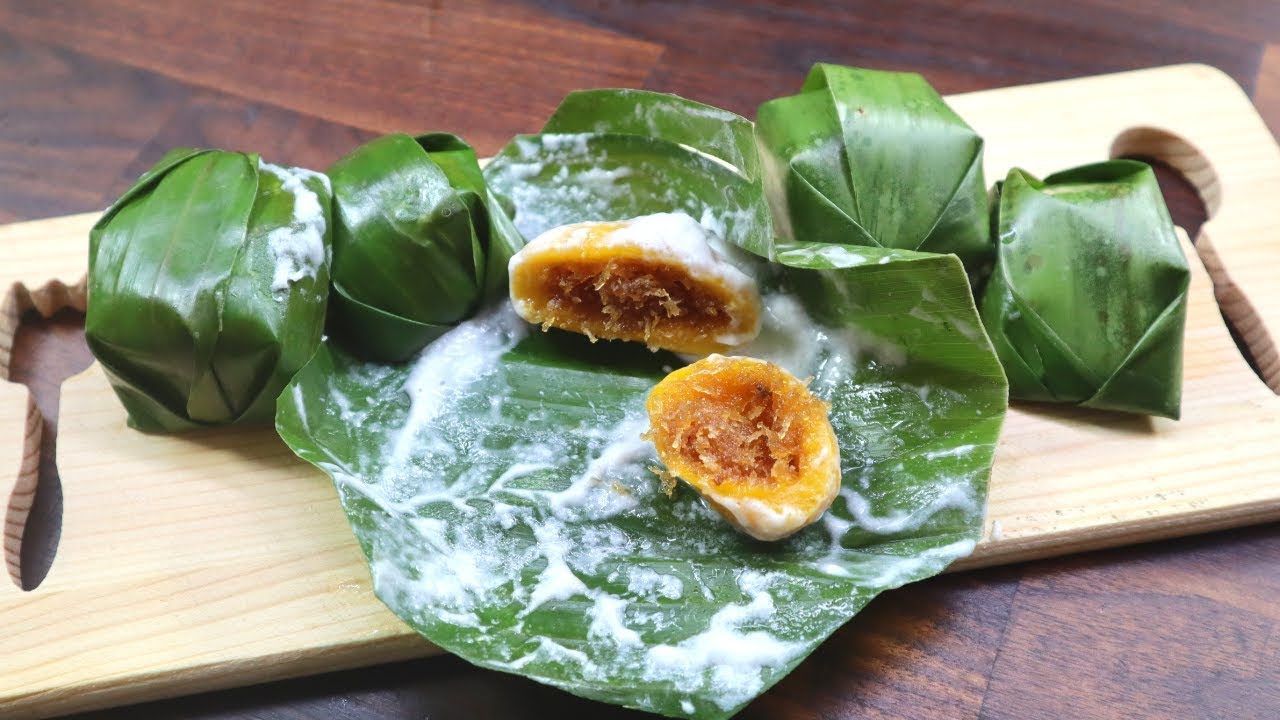 Kuih Koci Pulut Hitam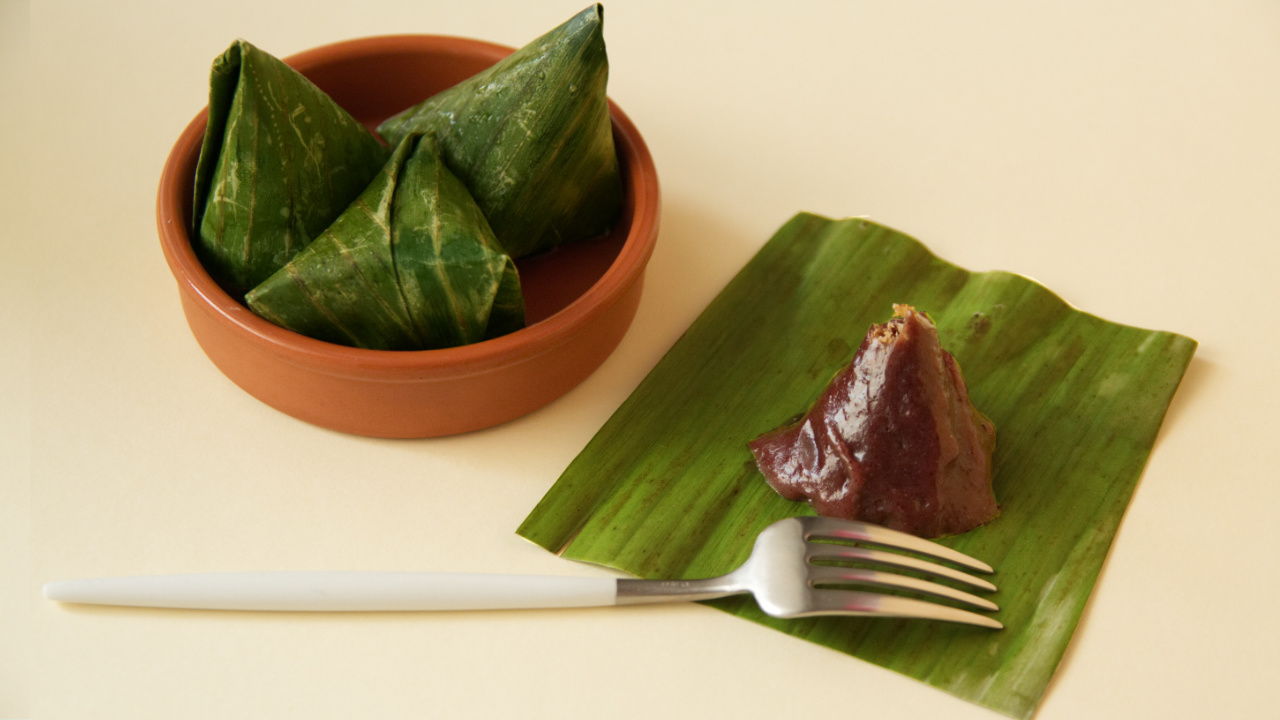 Kuih Kole Kacang
Kuih Lapis
Kuih Lompat Tikam
Kuih Lopes
Kuih Paneram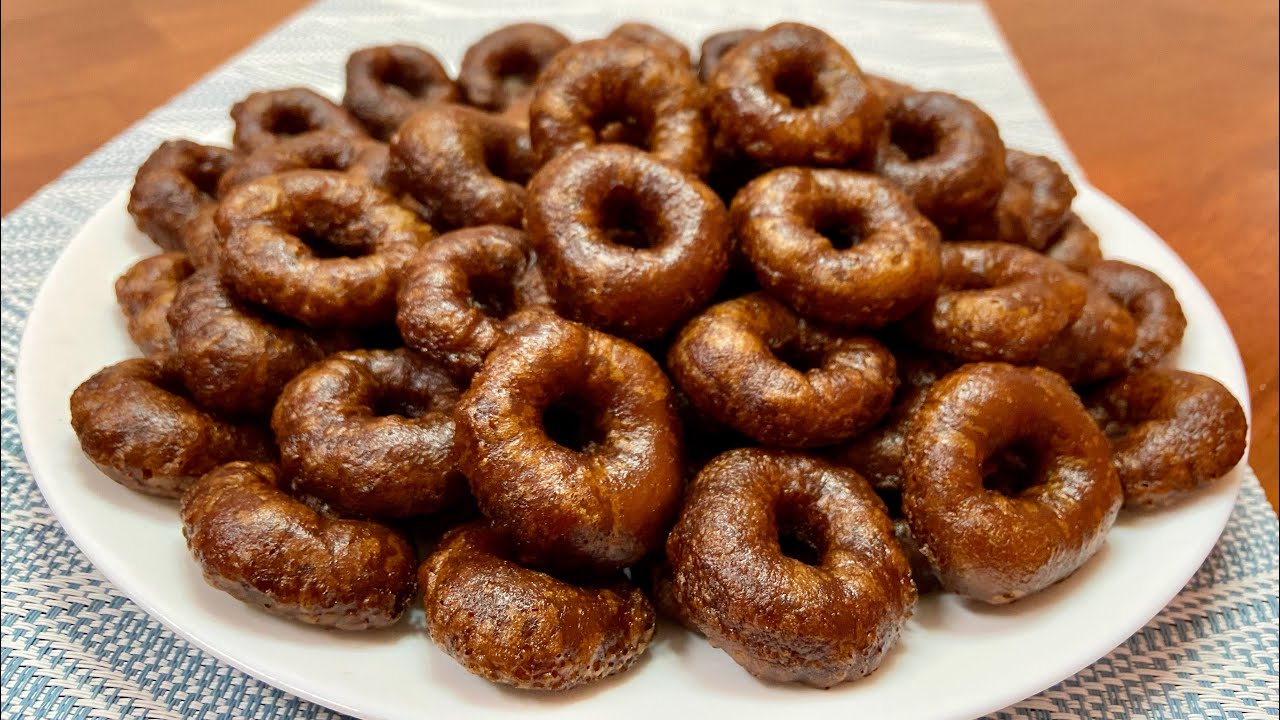 Kuih Puteri Ayu
Kuih Sagu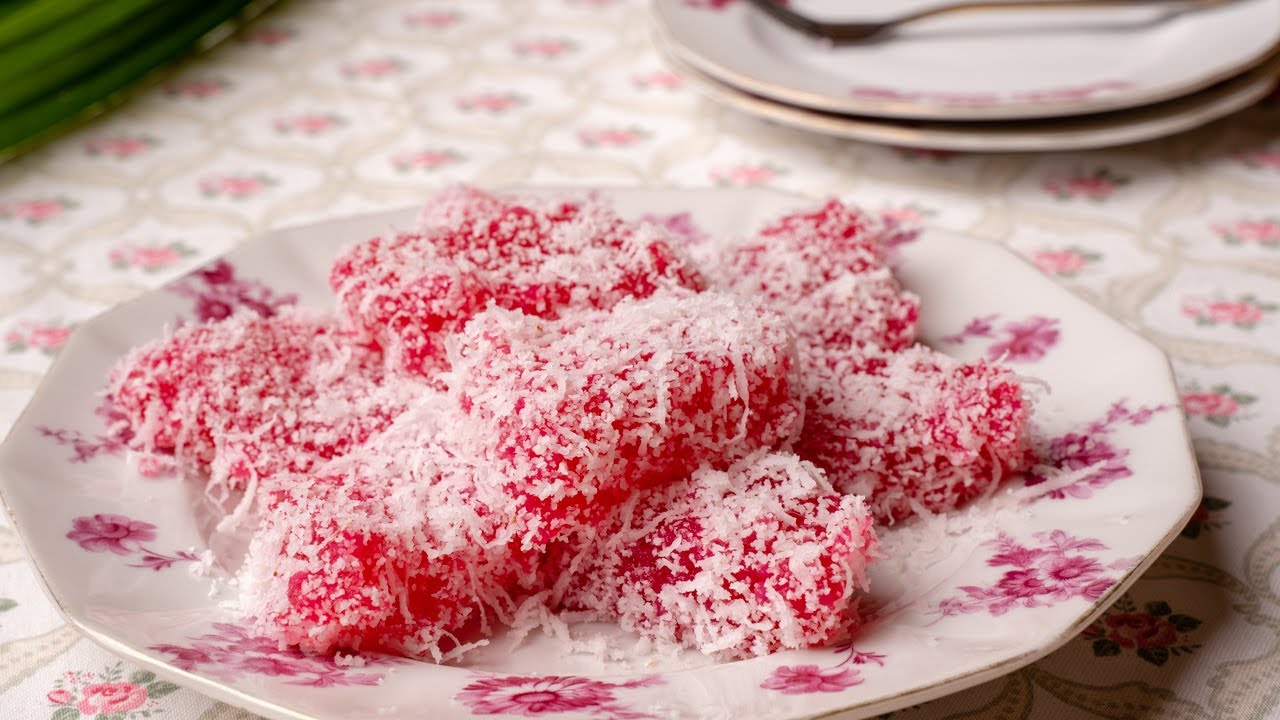 Kuih Seri Muka
Kuih Talam Cendol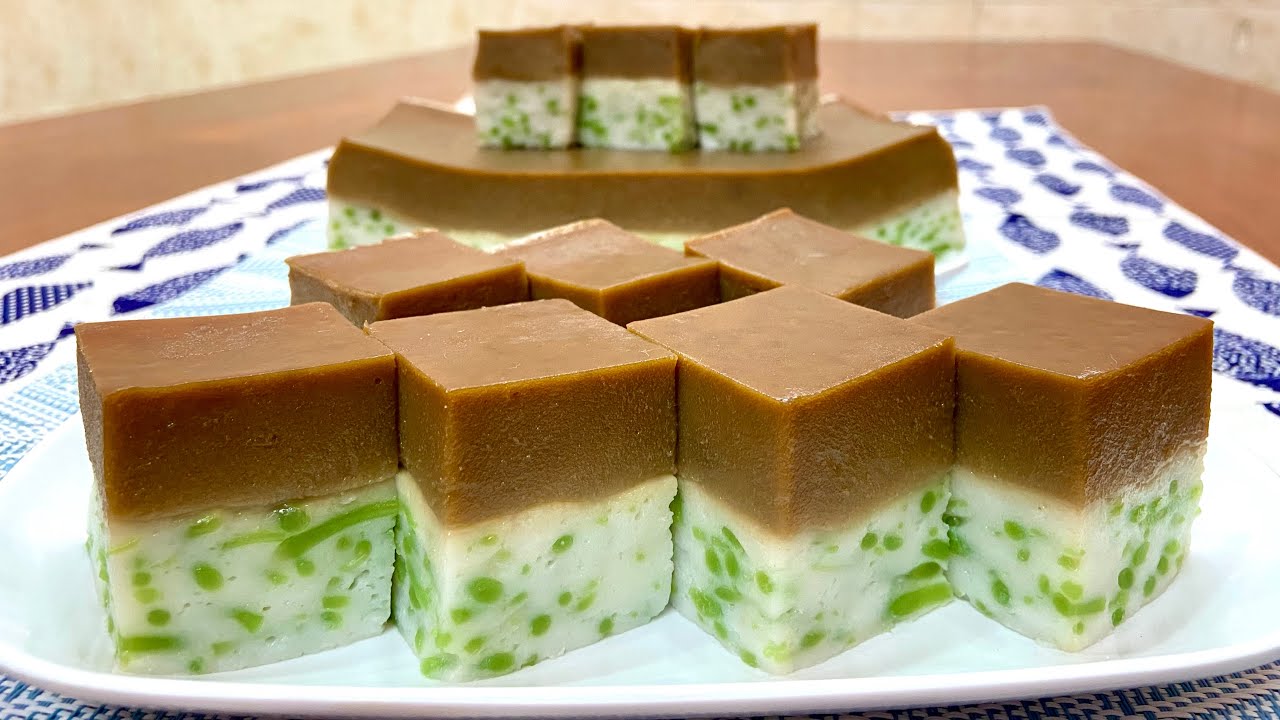 Kuih Talam Gula Merah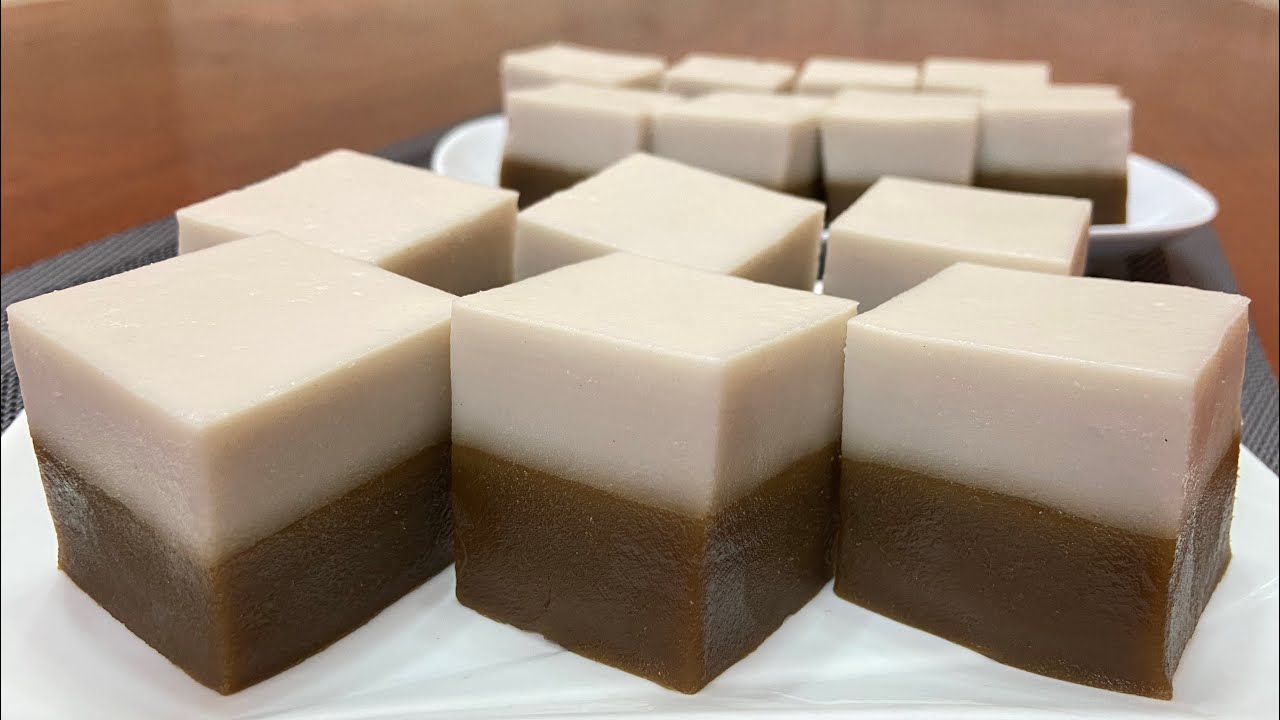 Kuih Talam Keladi
Kuih Talam Labu
Kuih Talam Pandan
Kuih Talam Ubi Kayu
Lempeng Kelapa
Lempeng Pisang
Lepat Pisang
Onde Onde
Popiah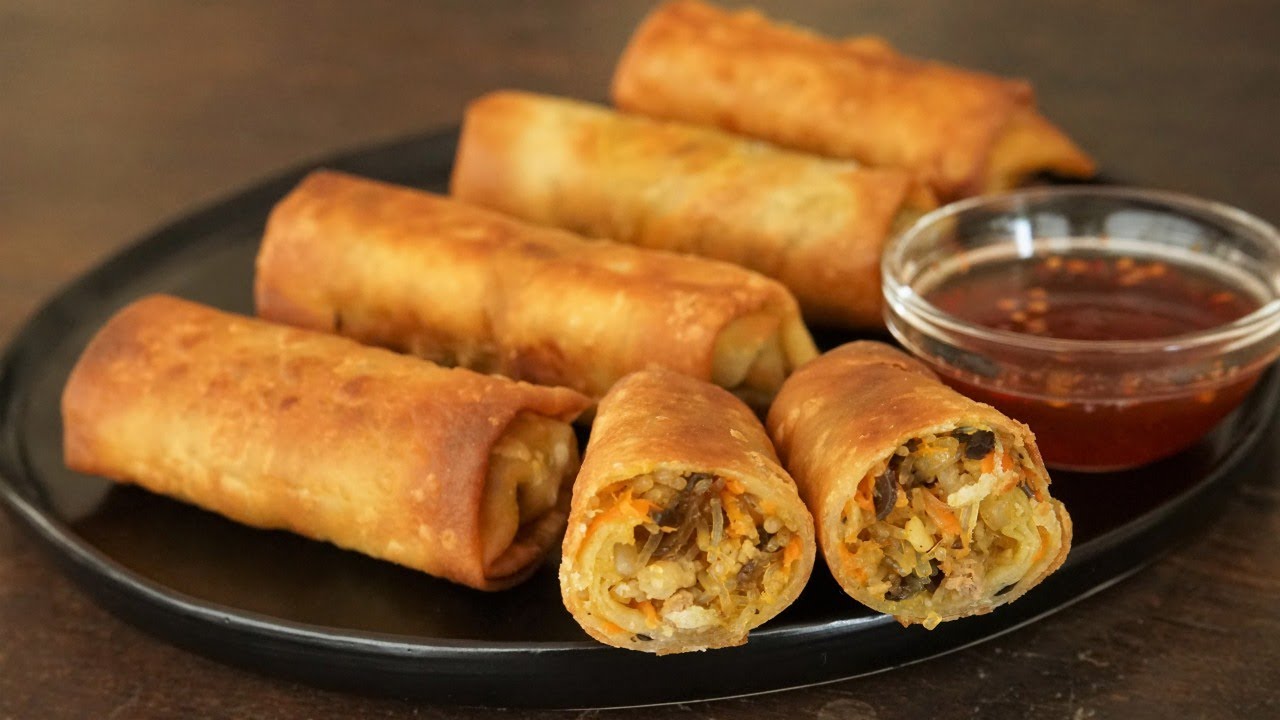 Puding Kastard Jagung
Pulut Inti
Pulut Panggang
Pulut Tai Tai
Putu Piring
Roti Jala
Tepung Pelita